Book a house valuation today with our team
Find out how much your property is worth today with our free valuation.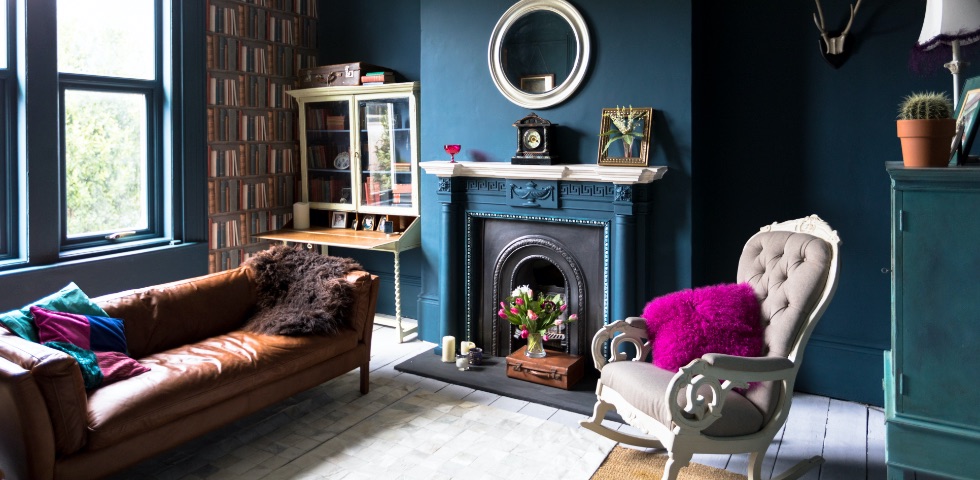 Put your feet up – we'll take it from here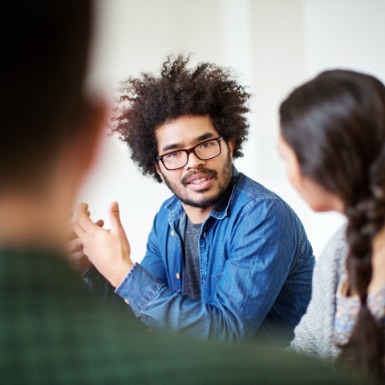 Expertise and insight
We want you to view Castles as your source of property information. You can expect us to be well-informed on recent trends, the latest legislation and market fluctuations.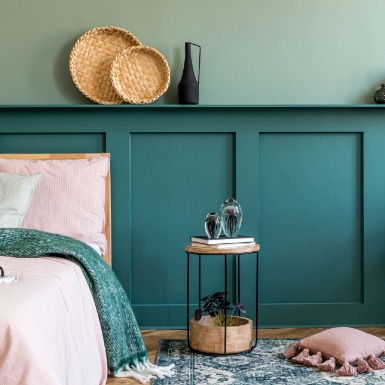 Professional valuations
Our team is committed to thorough research and, with local roots in the area, have a deep understanding of the market.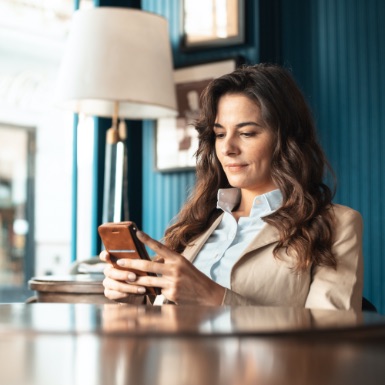 Multi-channel marketing
Your property will be displayed across all major property portals and social media, with coloured floor plans, detailed descriptions and professional photography.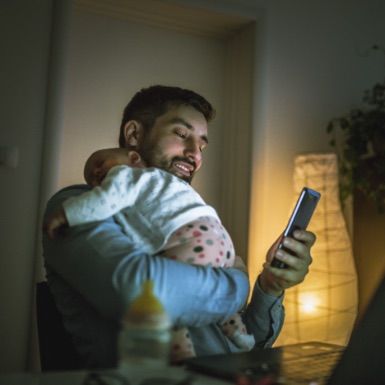 We're easy to contact
We make sure that we're available on as many channels of communication as possible. Our WhatsApp API means you can contact us on this platform if that makes your life easier.
Hear from our valued clients
Ten steps to sell for a premium price
Wondering 'how do I sell my property for a premium price'? Everything you need to know is right here in this free guide.