All about Castles
Providing a consistent and reliable estate agency service across Hemel Hempstead, Boxmoor and Berkhamsted for 30 years.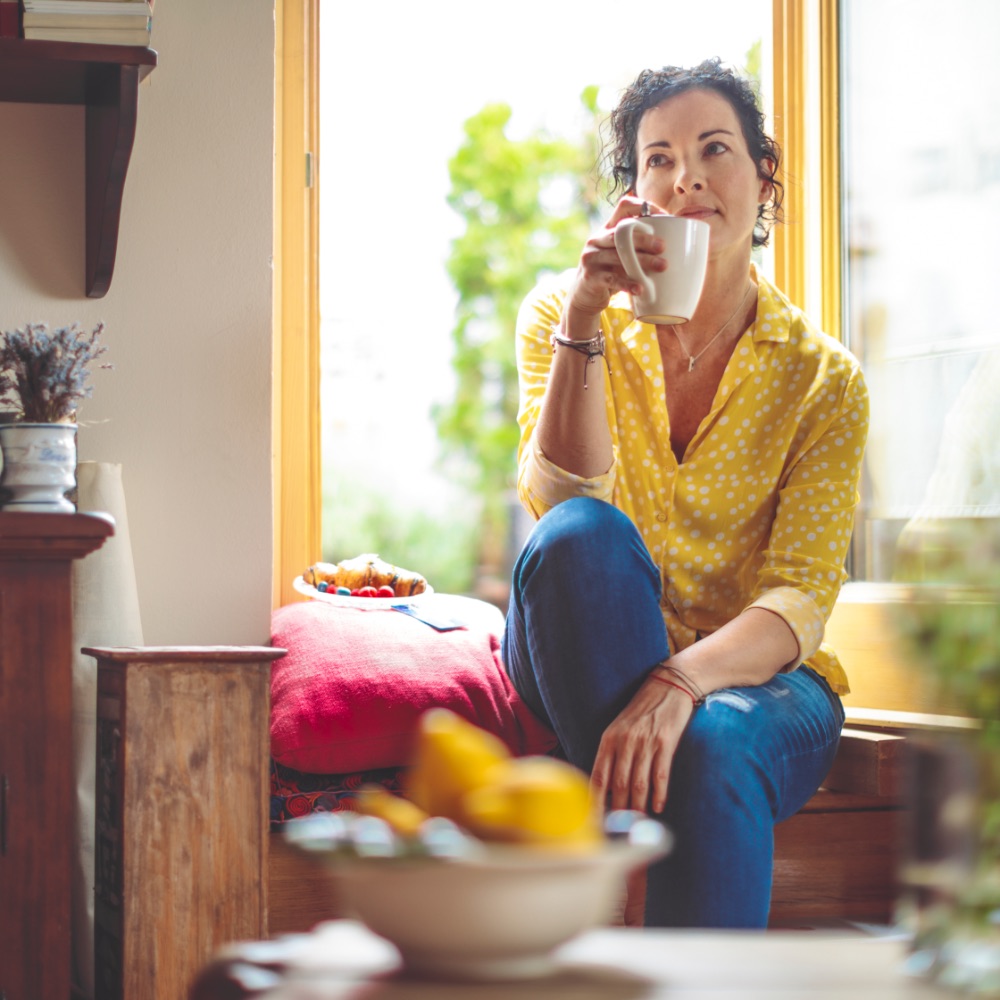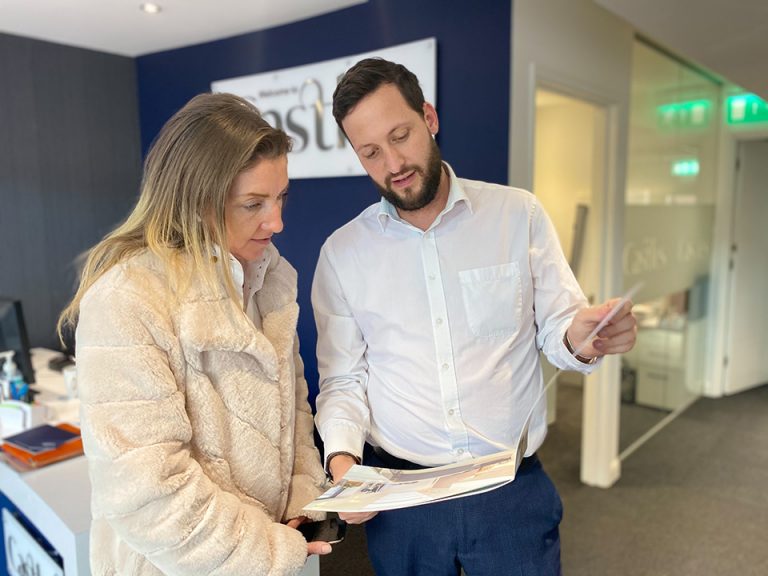 Our story
Where we've been and where we're going
We're Castles, an independent estate agency that has been operating in the areas of Hemel Hempstead, Boxmoor and Berkhamsted for 30 years. Over the years, we've built up our reputation for providing a service that prioritises our customers.
Castles is the product of evolution. We have developed and refined ourselves, year by year, and have focused on cultivating the very best client experience we possibly can. We began our journey in 1990, in a very different landscape to now, and have been improving our skills ever since.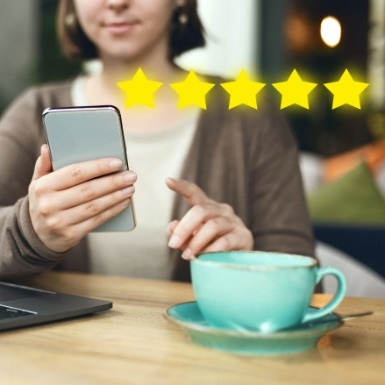 Excellence
We're committed to excellent customer service, clear communication and transparent information.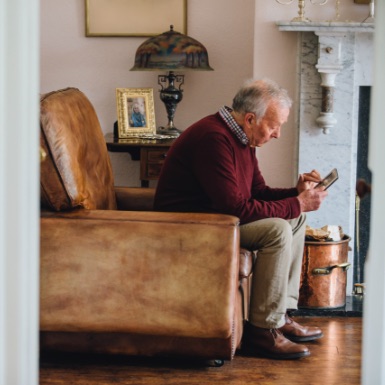 Long-term care
We want to establish connections with our clients and be their primary point of contact for any of their property needs over the years.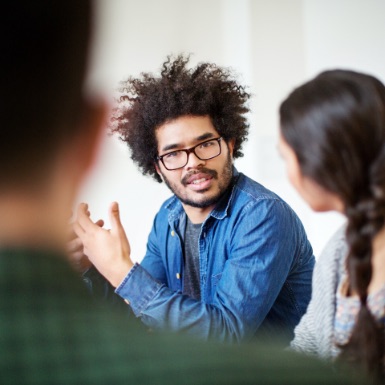 Expertise and insight
We want you to view Castles as your source of property information. You can expect us to be well-informed on recent trends, the latest legislation and market fluctuations.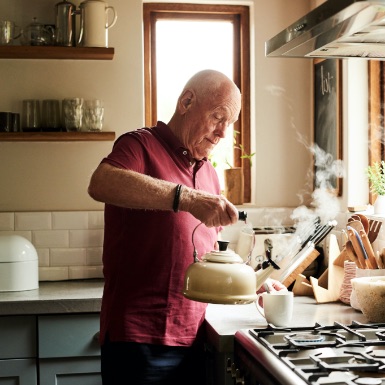 Integrity
We have a commitment to honest and transparent communication; we would much rather walk away from a fee if it was the right thing to do.
Hear from our valued clients
November market update
Remember – always come to Castles for regular insights into your local property market.