Buying made simple
Buying but don't know where to begin? Book in a free consultation with our property experts. We can talk you through the buying process and get your documentation and finances ready. Perfect for first-time buyers.
Buying a home with Castles
We can find a home for everyone
Hemel Hempstead, Boxmoor and Berkhamsted offer a wide range of properties, from modern flats to period properties. There's something for every type of buyer.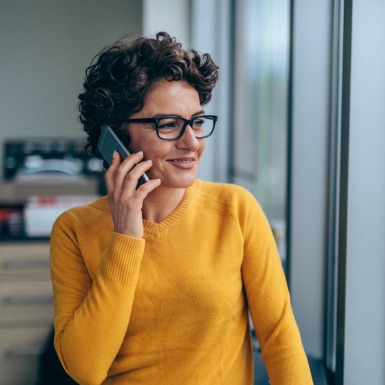 Come to us for advice
You'll find we're a team with comprehensive knowledge and we go the extra mile to give you more information. From mortgage guidance to chatting about school catchment areas, we're here to talk.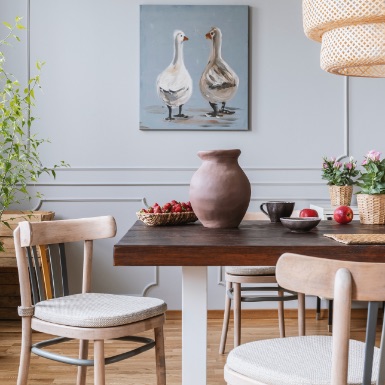 We'll work to suit you
If you're looking to move as quickly as possible, we can get property hunting straight away. If you require a slower pace and more guidance, no problem.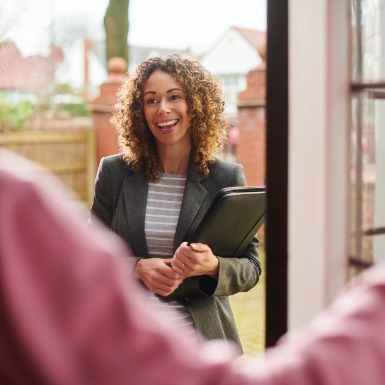 A safe pair of hands
We're a consistent team who won't pass you from pillar to post. We keep things simple: we do our job well. We don't cut corners. We notice details. And everything is done with care and attention.
Find a home that speaks to you
Let's look at the stats…
0%
Success Rate *Deals that go through that receive an offer
0
Number of days from offer to exchange *Average
Our buying process
A step-by-step guide to buying with Castles – what you can expect and when. Buying made simple.
STEP 1
Let's chat
Pick up the phone or come to our office, whatever works. We'll have a chat and really get to know what you're looking for. Describe your dream home! We'll get a clear idea of what your requirements are and what boxes you need ticked.
How much can I borrow?
STEP 2
Need to talk finances?
Lucky for you, our managing director Ronnie has a background in mortgage broking. He can regularly be found advising clients. If you're uncertain about your mortgage, come and have a chat with us. We'd be happy to offer some guidance.
Get in touch
STEP 3
Put your feet up- we'll do the searching
We now know the ingredients for your dream home. We can get searching, looking at our books and even at properties off-market. You'll get the first pick of any homes we find that perfectly match your requirements!
See our available properties
STEP 4
Let's get viewing
We want you to have as much time as you need to suss out the properties we find for you. We don't rush our viewings and we're there to answer any questions you have. We also offer virtual viewings, meaning you can look around potential properties whenever suits you.
Get in touch
STEP 5
Bingo!
You've found it – the one. Once you've set your eyes on the perfect home, have a chat with us and we can discuss making an offer. We can negotiate between both parties and help get the sale agreed.
Make an offer
STEP 6
Tick all the legal boxes
Now you'll need to go back to your mortgage company with the agreed offer. We'll be on-hand throughout this stage to help you with instructing a solicitor or with organising your documentation.
STEP 7
You did it!
Crack open the bubbly, it's moving day. We'll get the keys over to you and make sure the final step is as smooth as can be.
Download our FREE 10 step to buying a property
Looking for guidance on how to buy your home? Look no further
Independent mortgage advice
For clear and straightforward financial advice, get in touch with our team.