Our guide to living in Kings Langley
Located 20 miles from Central London, Kings Langley is a well-regarded village with historical roots. Dating back to Norman times, the village lies to the south of the Chiltern Hills and is a good commuting distance away from London.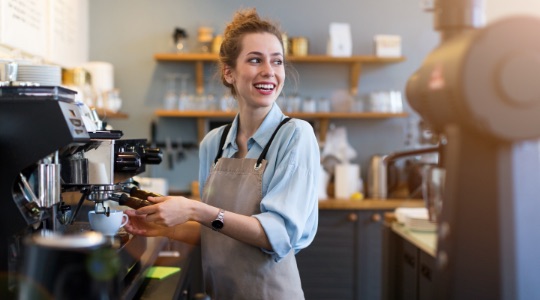 Amenities
Kings Langley's local high street has a range of independent and boutique retailers, as well as a great selection of coffee shops, delis and restaurants. The larger shopping areas and supermarkets of Hemel Hempstead, St Albans and Watford are only a short drive away.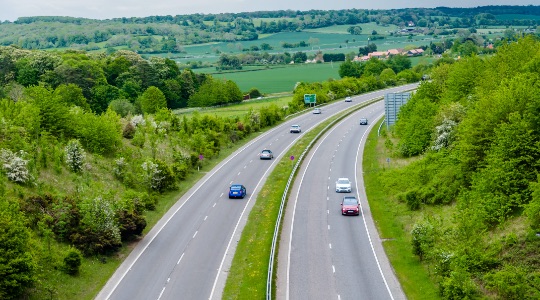 Transport
Lying north of the M25, Kings Langley is close to both the M1 and the dual carriageway to Tring. It's a part of the London commuter belt, benefiting from speedy train links into the capital (20 – 30 minutes journey). Regular local buses service Kings Langley, allowing for easy access to the nearby Hertfordshire towns and villages.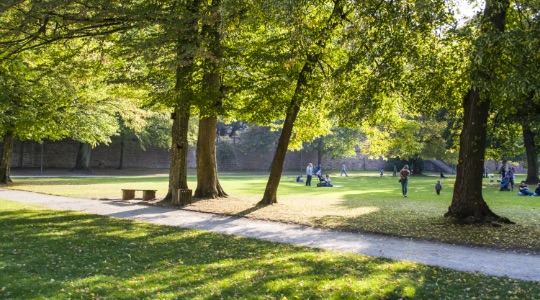 Outdoor pursuits
In Kings Langley you can find plenty of green spaces, including Cassiobury Park and Longspring Wood. Slightly further afield you can find the picturesque Whippendell Woods and impressive Cheslyn stately home and gardens. The Chiltern Hills are only a short drive away and are worth exploring at the weeken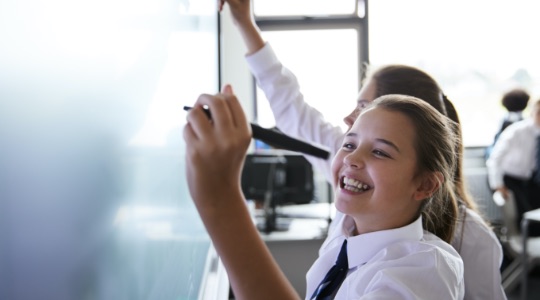 Education
There are great schools in the area, such as Kings Langley state school and the independent Langley Hill school, which is inspired by the Waldorf education system.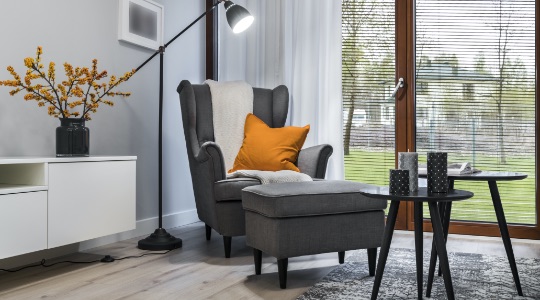 Property
The area has developed lots of different architectural styles over the years, combining both historical buildings and new, up-and-coming developments. In Kings Langley you can find canal-side apartments, sprawling country estates and new family homes.