Our guide to living in Berkhamsted
Berkhamsted is an historic market town, nestled within the Chiltern Hills. Named as the Sunday Times' 'best place to live in the South East' in 2018, Berkhamsted is a picturesque and affluent commuter town, sitting alongside the Grand Union Canal.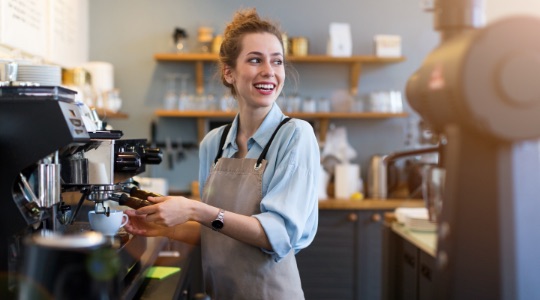 Amenities
Berkhamsted is home to a bustling high street with a selection of smaller boutique operators, plus national retailers like Waitrose and M&S. The area boasts a market on Saturdays and a farmers' market once a month.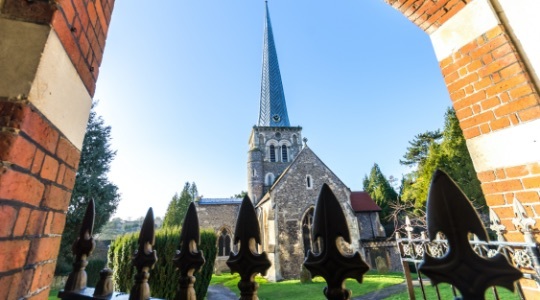 History
The high street is on a pre-roma route with lots of interesting architecture styles. Our own office sits in a building well over 200 years old. Berkhamsted dates back to about to 1000 AD and was mentioned in the Doomsday Book of 1086.
Berkhamsted has its own castle, sadly just ruins now as it was abandoned in 1495. Now belonging to the Duchy of Cornwall, the site is looked after by English Heritage and often used for events.
Home to the British Film Institutes Archived, the area is frequently used for film and TV filming.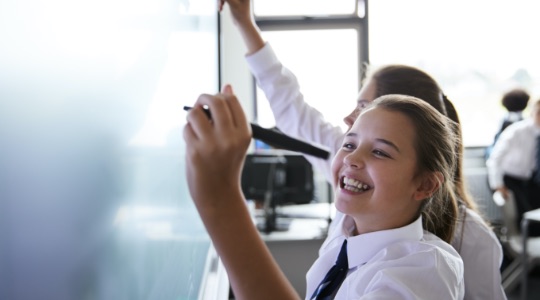 Education
Berkhamsted has a selection of state and independent schools, the most famous being Berkhamsted School which Clementine Churchill, Will Fraser and Roman Kemp attended.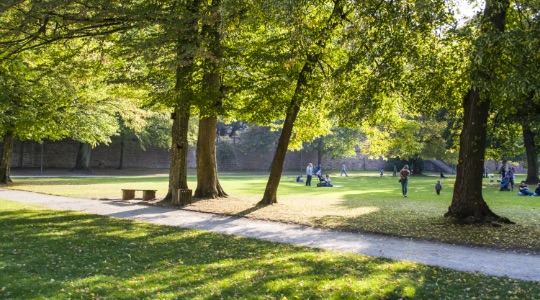 Outdoor Pursuits
Berkhamsted is very close to the open space of Ashridge, an area of outstanding natural beauty, and the fantastic Chiltern Hills.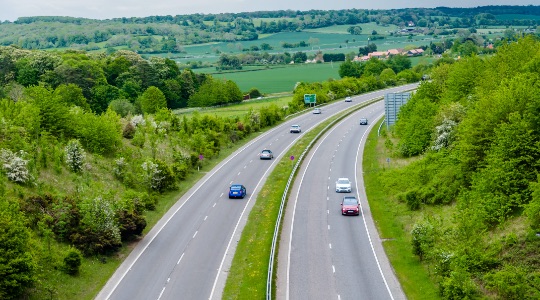 Transport
Berkhamsted is a popular area for commuters because of its great transport links. The fastest and most direct train journeys to London Euston take about 34 minutes.